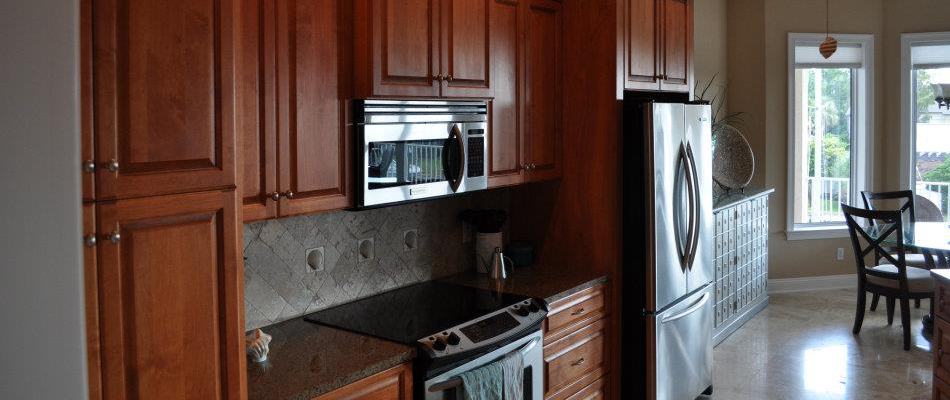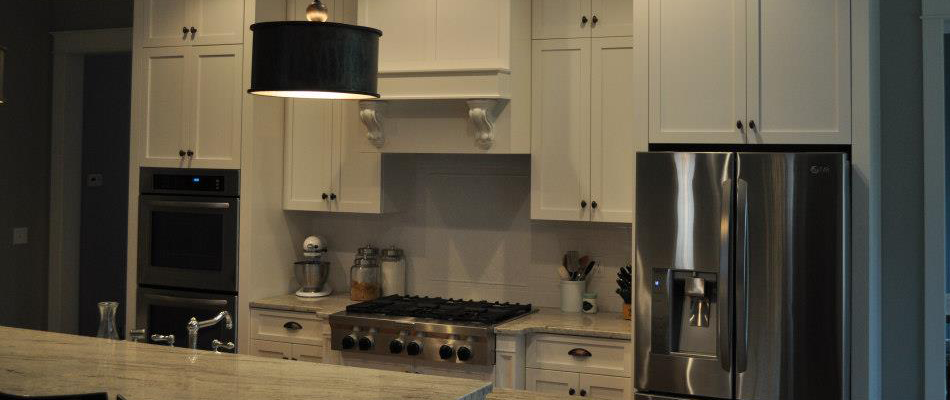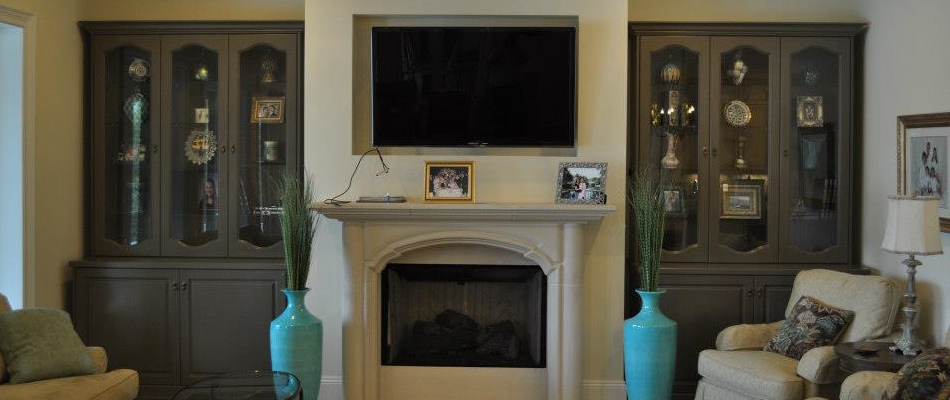 Welcome to DMR Woodworks
---
We at DMR Woodworks believe the kitchen is the heart of the home. Not only do we turn out beautiful kitchens but we also put our whole heart into it, placing your desires into the kitchen of your dreams!

Come by and see us at 1161 W. Detroit Blvd. Pensacola, Florida. Check out our Showroom. We will be happy to sit down with you and help design your "Dream Kitchen", Home Office, Bathrooms, Laundry Room, Entertainment Center and much more. Browse our gallery, check out our referrals and give us a call.

850-969-9261

Steve, Donna, Josh and Kassie.


"Our Kitchen cabinets turned out more beautiful than we thought possible. I show our kitchen off whenever I get the chance and am very proud of the way it looks."
-Mr. and Mrs. Steve V. of Pensacola, FL